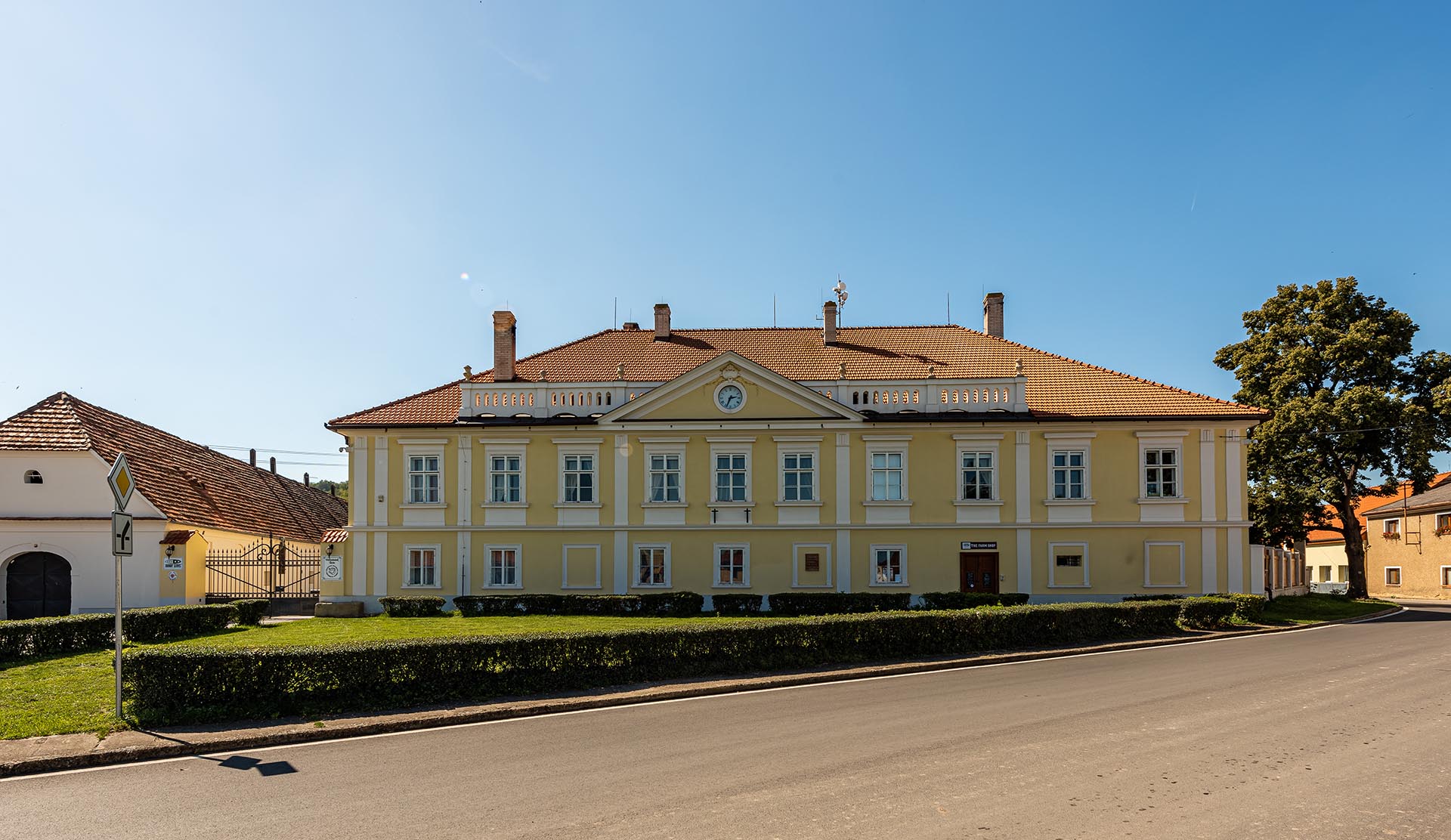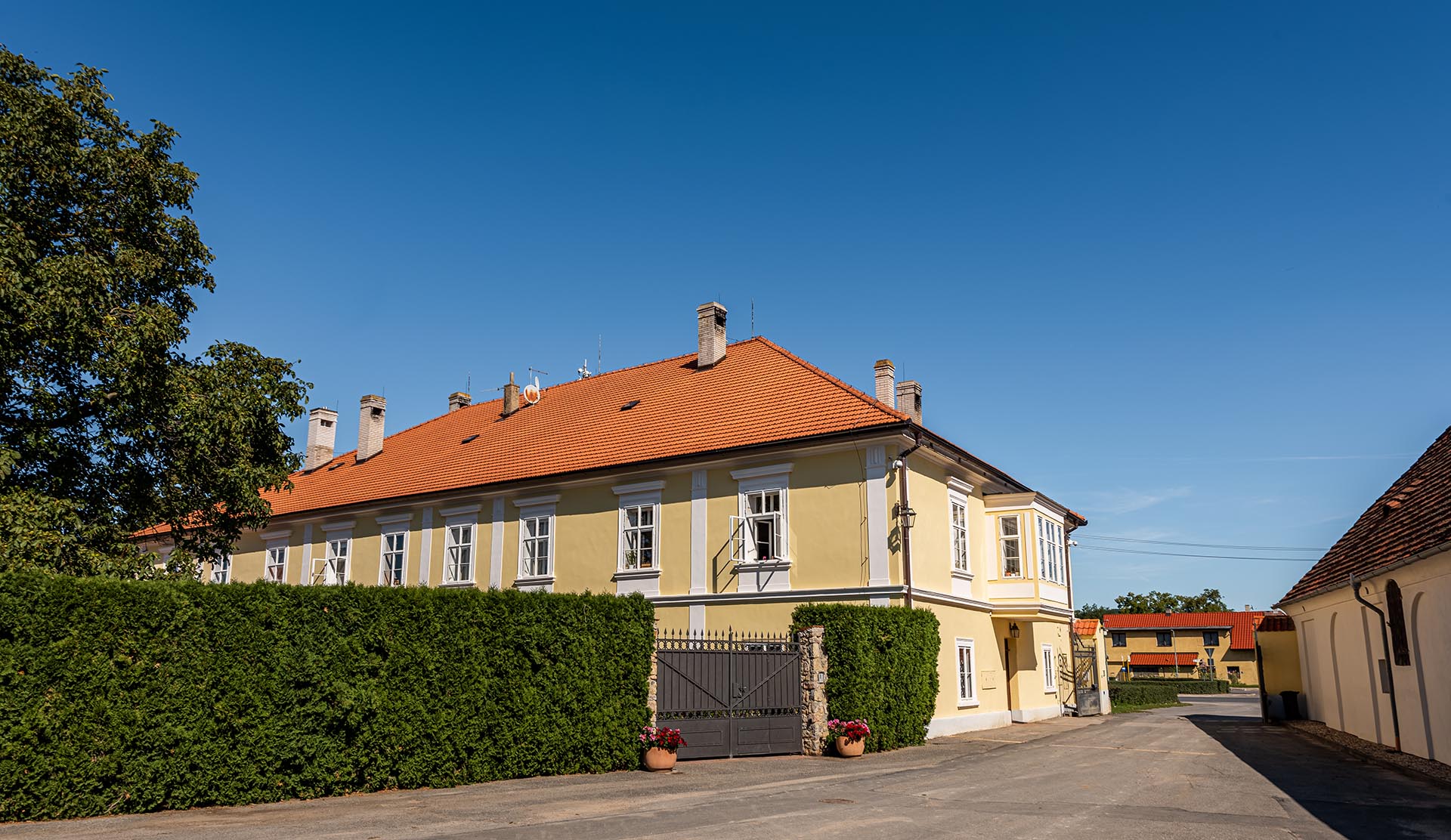 Tetín - Chateau
The Tetín chateau stands on the square of the village of the same name, less than 4 km east of Beroun. It was built in the second half of the 18th century in the Baroque style and has been listed as a cultural monument of the Czech Republic since 1977. The chateau in Tetín was founded in the 14th century.
Its first known owner was Štěpán of Tetín in 1321. In 1357 Charles IV bought the Tetín estate and connected it to the newly built Karlštejn Castle as a hunting chateau, which means that it was inhabited by court officials. Later it was a vassal residence tied to Karlštejn by many obligations. In 1422 the castle was occupied and demolished by the Hussites. In 1617 Tetín was bought by the Governor of the Dobřichovice estate Václav Sak of Bohuněvice.
The Baroque chateau wasn't built until the 18th century, and since its inception it has undergone many reconstructions and has been the seat of a number of important aristocratic families, such as the Buzic family, the lords of Drahelčice or the Rochlitz family. The most important owner of Tetín was the aristocratic Vojáček family, active in the Czech national revival. They acquired the chateau at the beginning of the 19th century in exchange for the Poučník farm near Karlštejn. The last owners were the Duras family (descendants of the Vojáček family), from whom the chateau and farm were confiscated by the state in 1948. From then on, the estate was used by the Lochovice State farm.
In 1992 the chateau was restituted and returned to the Duras family. The chateau is part of a large farming estate which the current owner Matthew Vaclav Duras manages and farms. The castle is not open to the public.
Tetín - Chateau
Adress: nám. 9. května 50, 266 01 Tetín
GSM: +420 724 700 576
Phone:
E-mail:
Website: