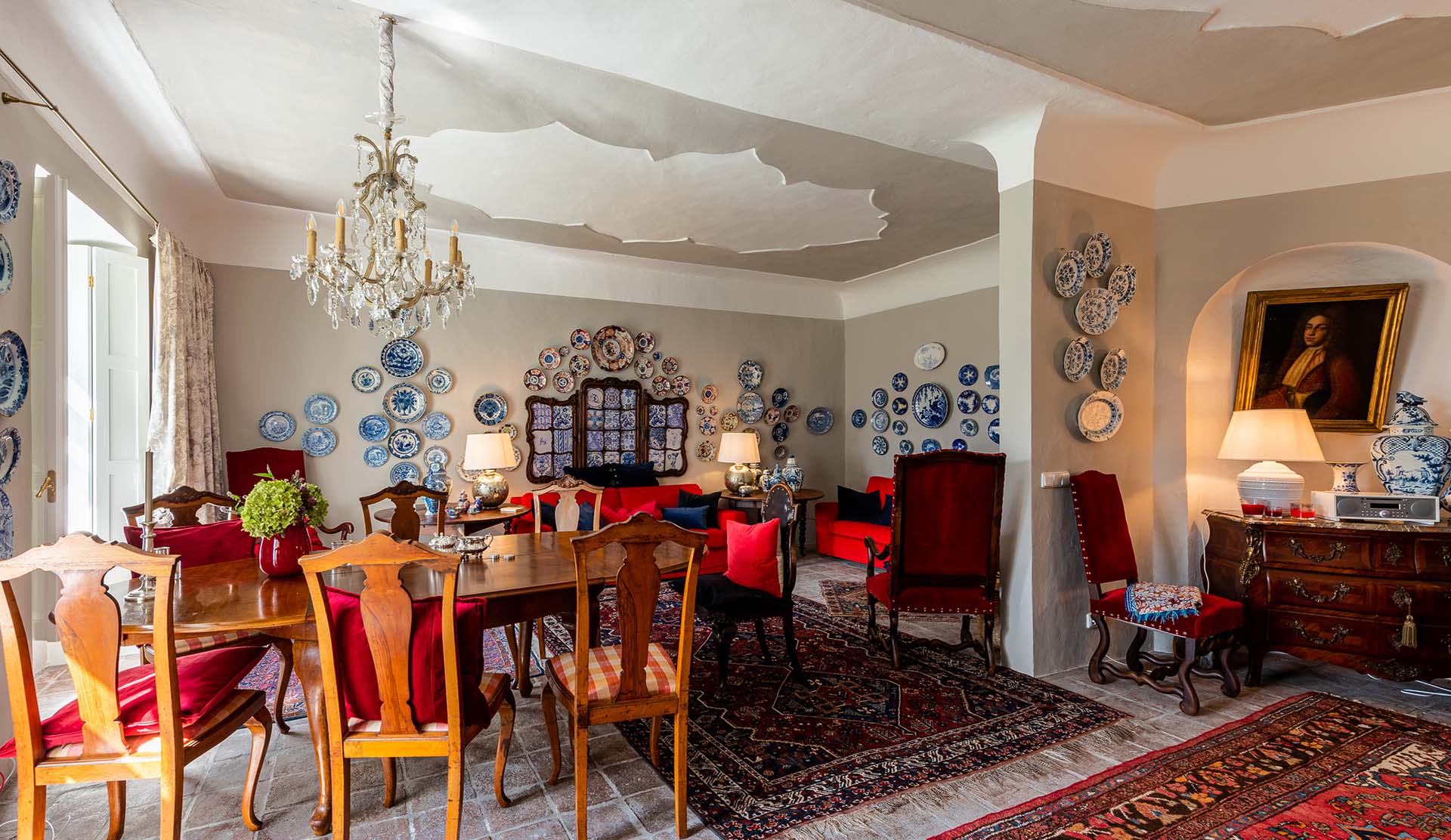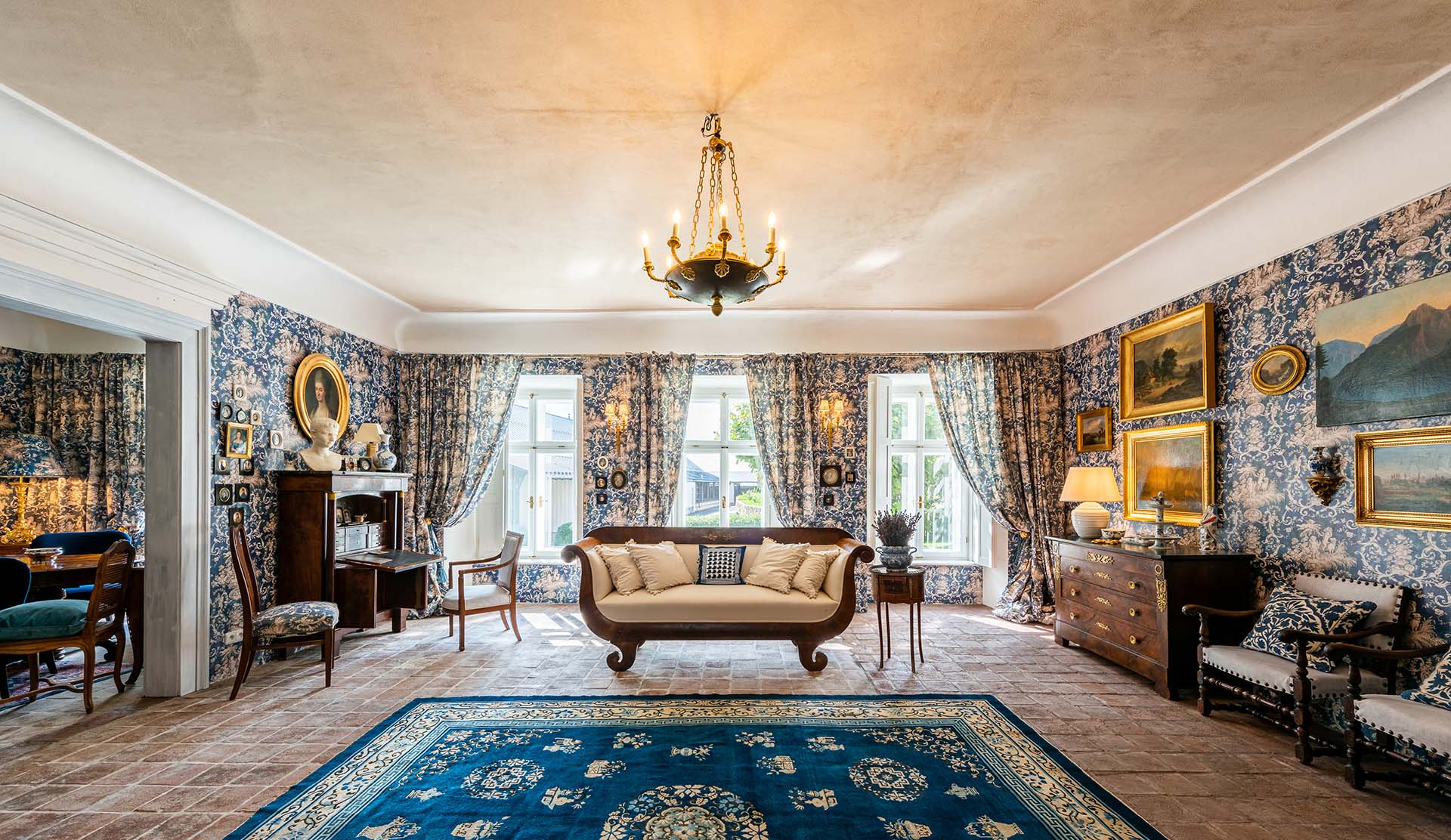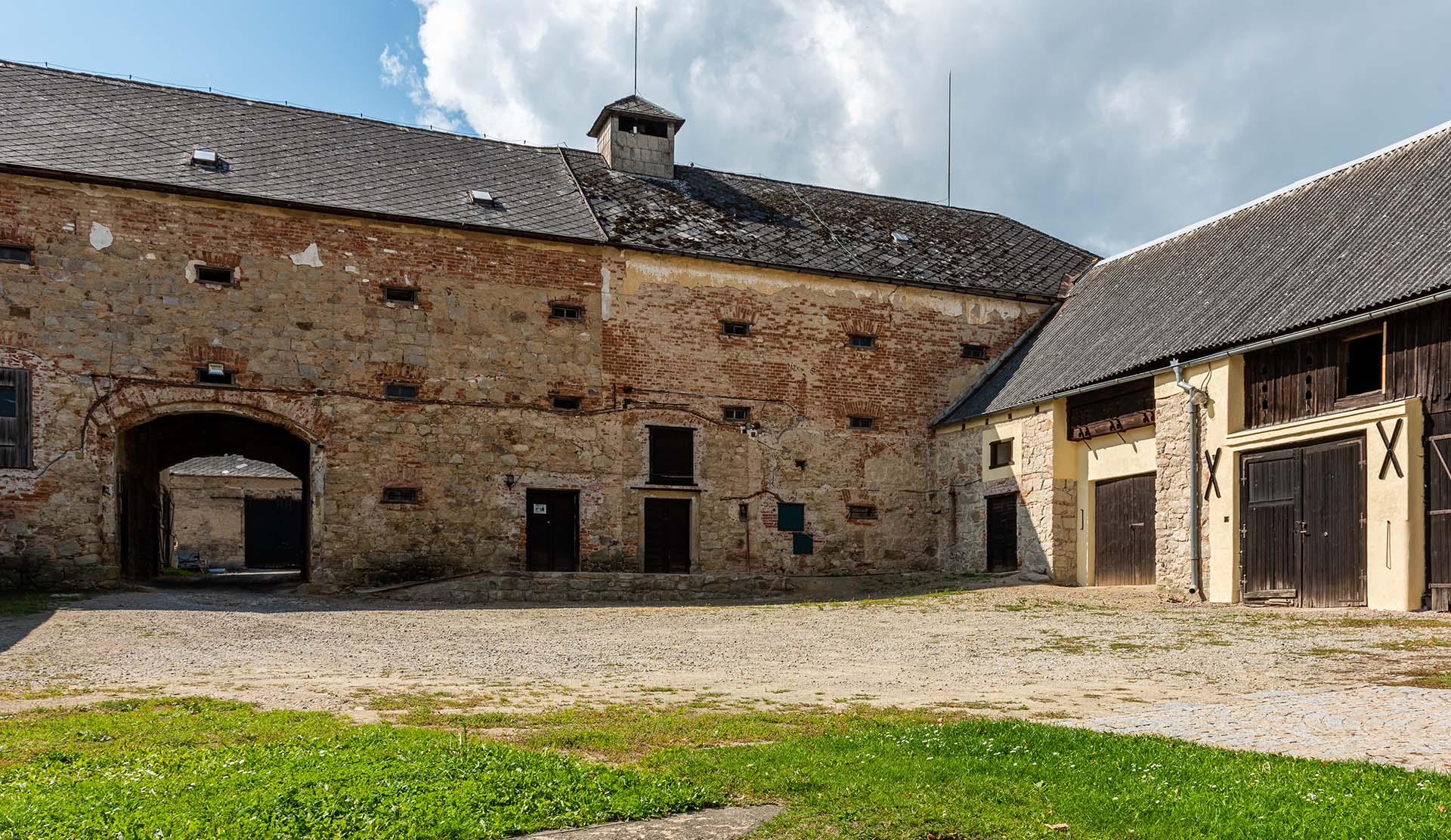 Palupín - Chateau
The Palupín yard and manor house is located 17 km west of Telč in the village of the same name. It was first mentioned in written sources in 1350. At that time it was probably a large yard with a central building, of which the original windows and a large walled-up portal still remain.
During the Thirty Years' War the yard was probably badly damaged, because around 1730 the old buildings were reconstructed for then agricultural use and only one smaller building of this yard was adapted into a Baroque chateau, which has half survived to the present day.
Except for a short period in the years 1801–1803 Palupín was owned by local nobility. The Count Blankenstein connected it with the neighbouring Batelov estate. In the second half of the 19th century Palupin was acquired by Arnold Schulz and his son Ernst . In 1948 the whole complex was expropriated by the state and then after 1989 returned to the descendants of the former owners in a very bad condition. The current owner is Johanna Victoria Karenová.
Tours of the castle and the church can be arranged in advance by calling +420 774 634 727. On Sundays, Holy Mass is held in the church from 10:30 a.m.
Palupín - Chateau
Adress: Palupín 1, 378 53 Strmilov
GSM: +420 774 634 727
Phone:
E-mail: jvkarenova@icloud.com
Website: www.palupin.cz